Measured building surveys are as built surveys of residential and commercial properties which can then be used as part of the design for retro-fitting or details area calculations for property letting as every square metre counts.
Details sections and elevations as well as 3D models can be extracted from the millimetre accurate data sets.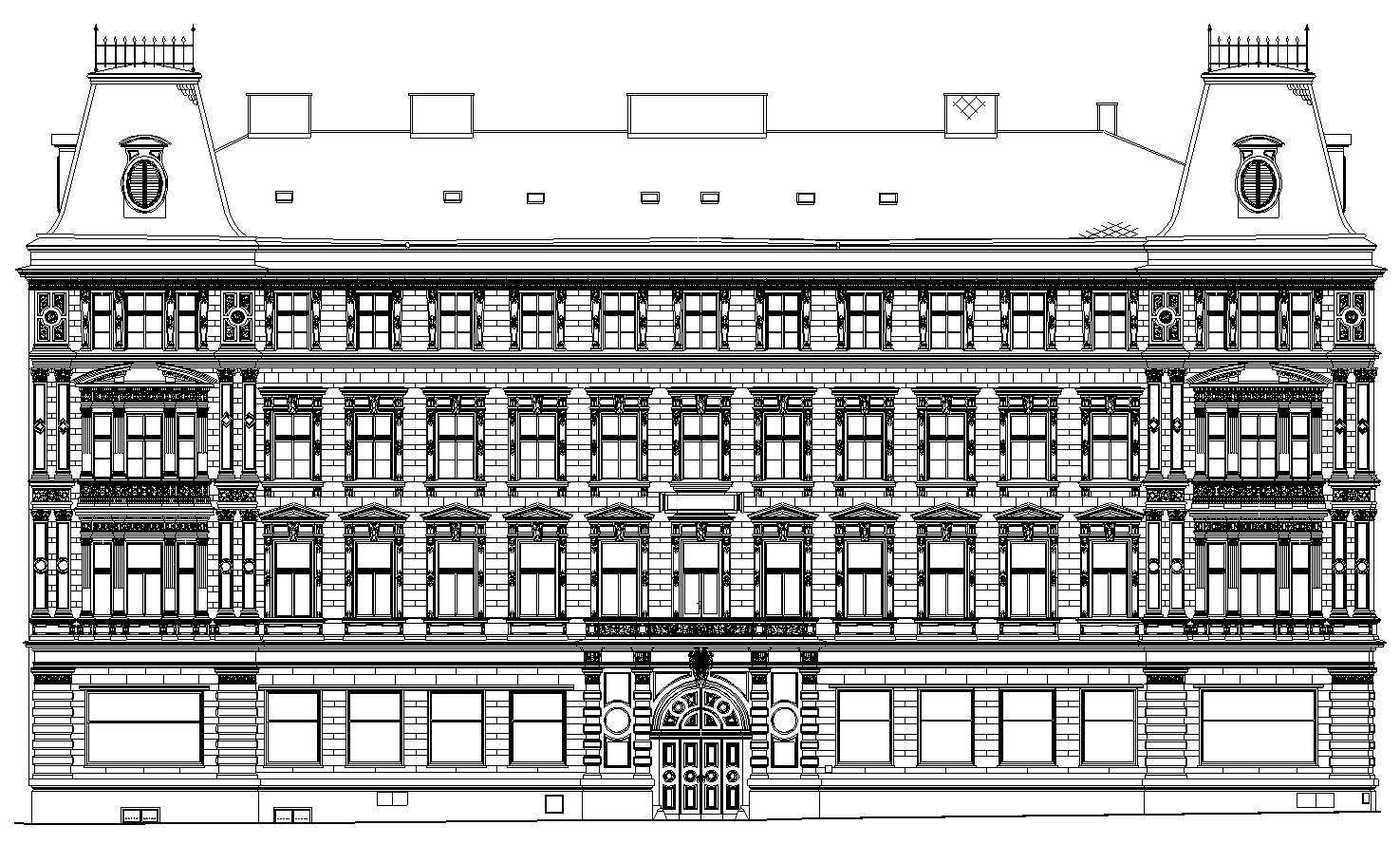 At MP GEOMATICS we can offer a budget floor plan and elevation survey with outline elevations and floor plans (see below) as well as our top end full detail deliveables (pictured above) extrapolated from 3D lazer scanning technologies.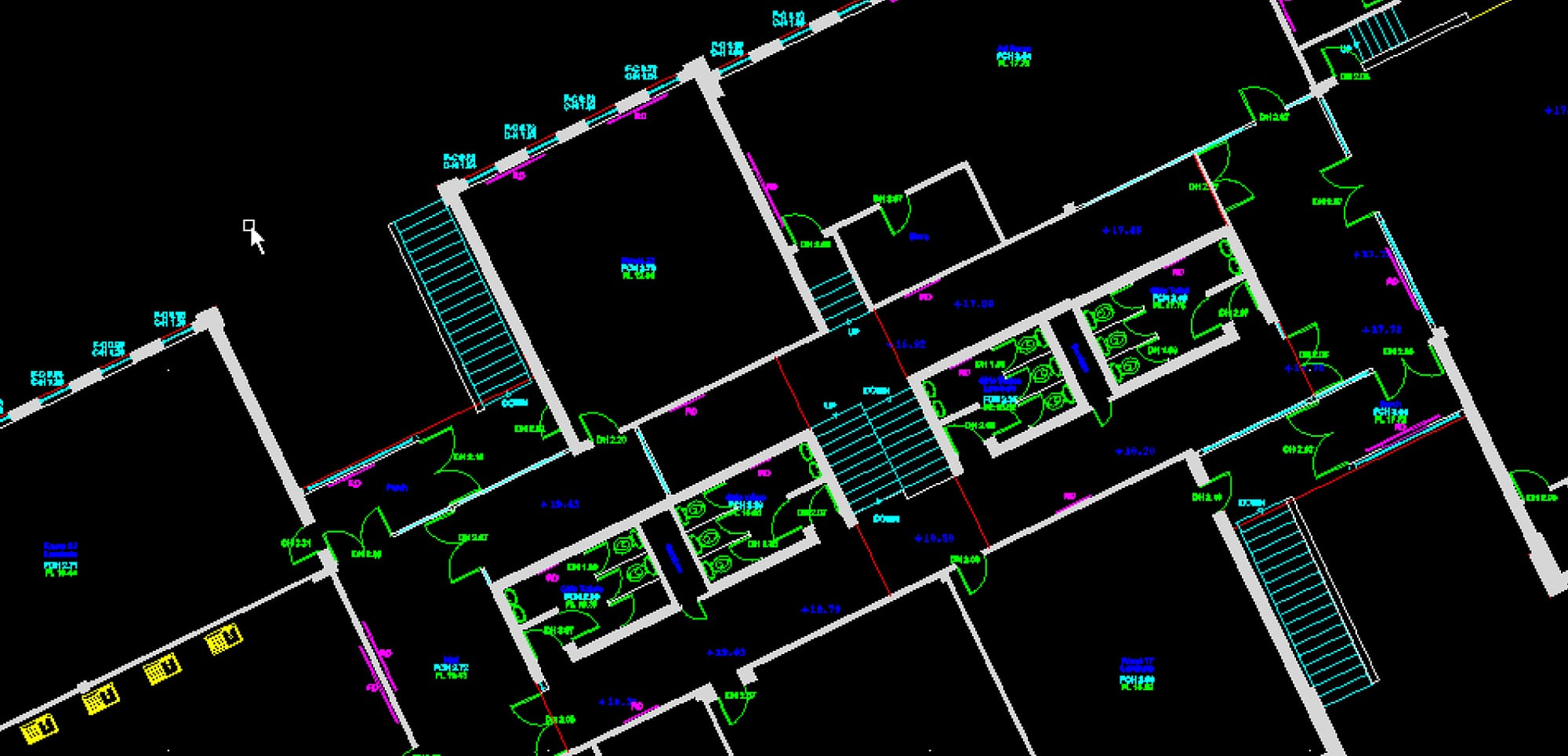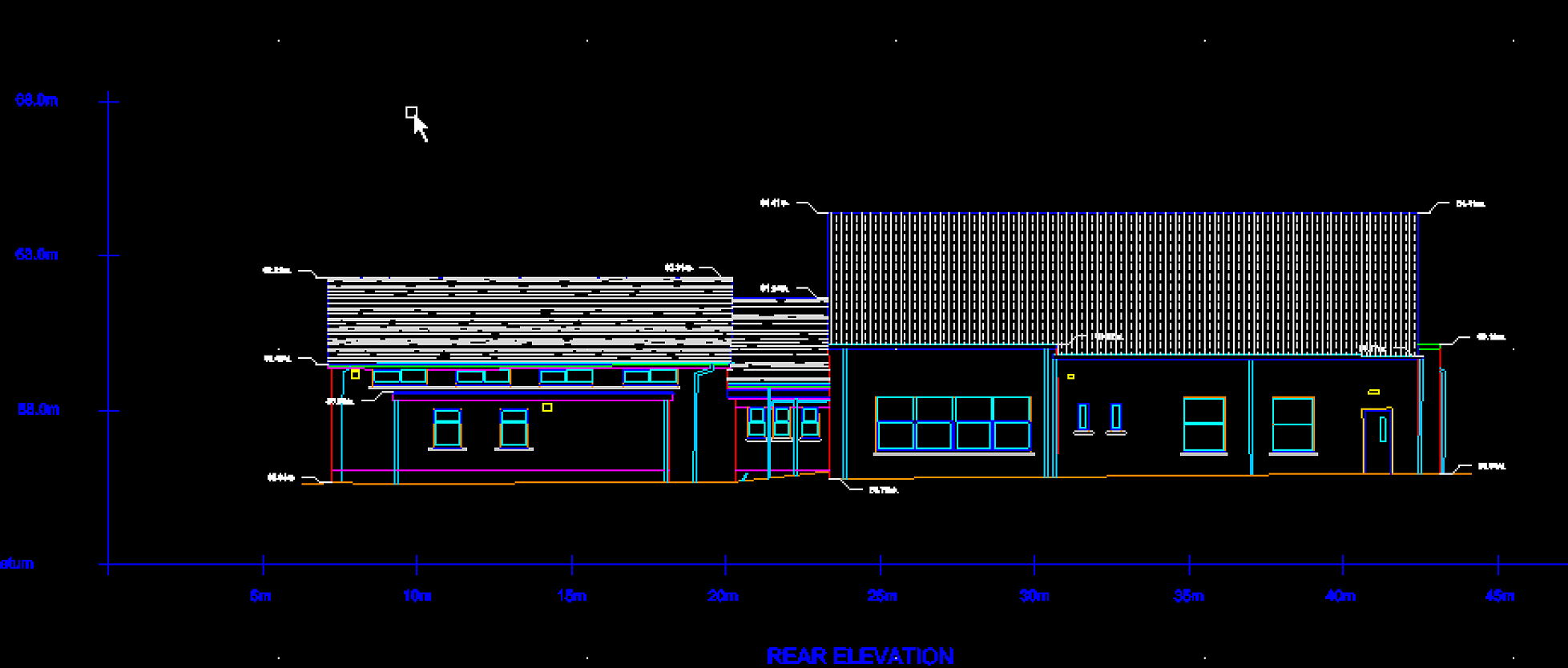 Just contact us for samples to see which suits your budget.