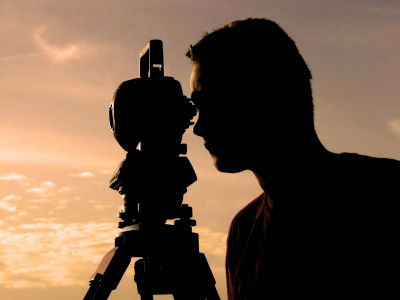 MP Geomatics is a family run survey firm run by Mark Phelan in Kilcullen, Co. Kildare. Mark has over 30 years experience in the survey industry and specialises in Topographical Land & Engineering Surveys, Measured Building Surveys and Legal Mapping.
Mark worked for Peter Murphy & Murphy Surveys after graduating from college before setting up Maptech Surveys in 1998. In 2005 Mark's love for photography saw him secure the lead role as official photographer to Badminton Europe for all major sporting events including two Olympic Games and five world championships.
MP Geomatics is a combination of Mark's love for both surveying and photography with our mantra being quality and affordability with a personal touch.
"My background in surveying and photography has brought me to this exciting juncture in my professional life. I look forward to working with and delivering small to medium sized projects to my clients as it is those kind of projects that stir my senses and give me that unique hands on with both the project and the client."Joining Mark as a partner in the business is long time friend and colleague Mick Davoren. Mick and Mark have been working together as a survey field crew since 1990 where they both worked for Murphy Surveys. After a few years away following different career paths the pair are now back together doing what they do best - MEASURING